De eerste foto's met nieuwe zangeres Eva Tulkens, getrokken in de voorbije paasvakantie.
The first pictures with new singer Eva Tulkens, made in the Easter holidays.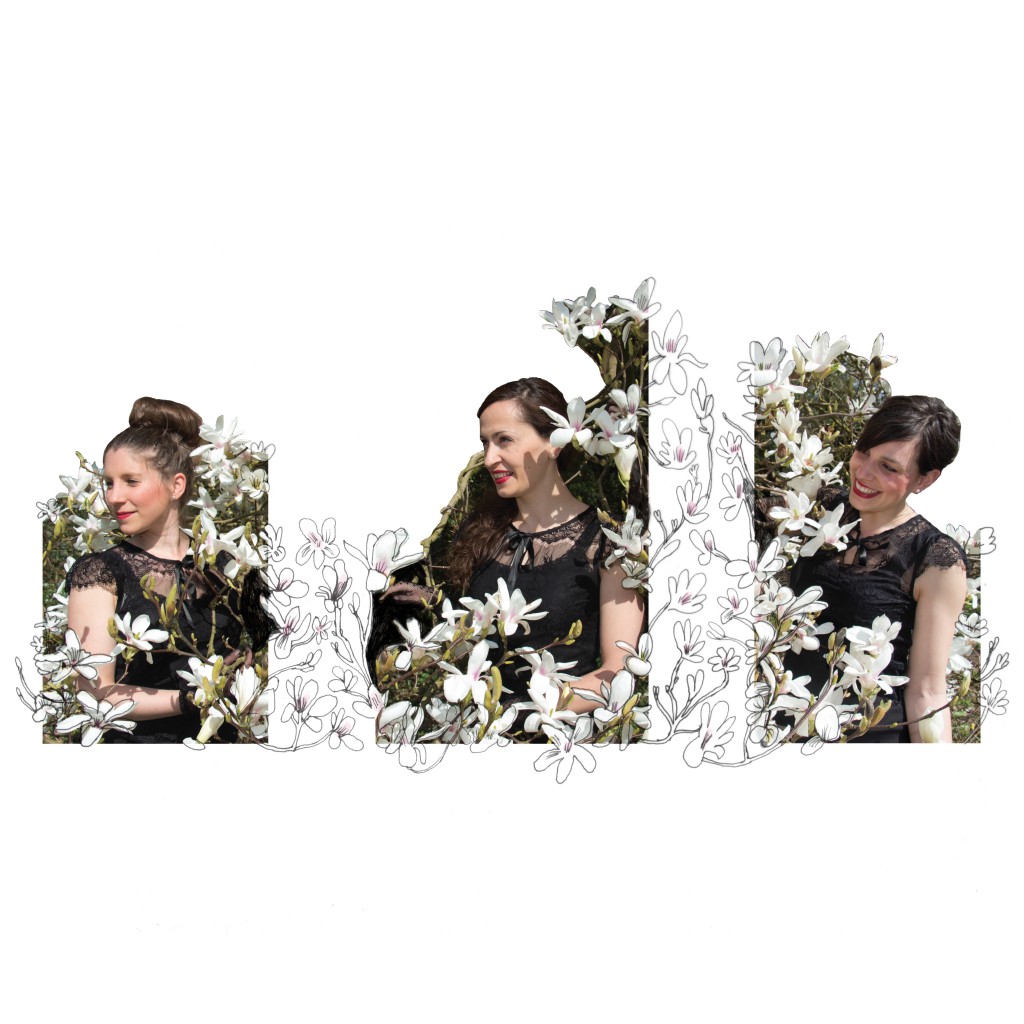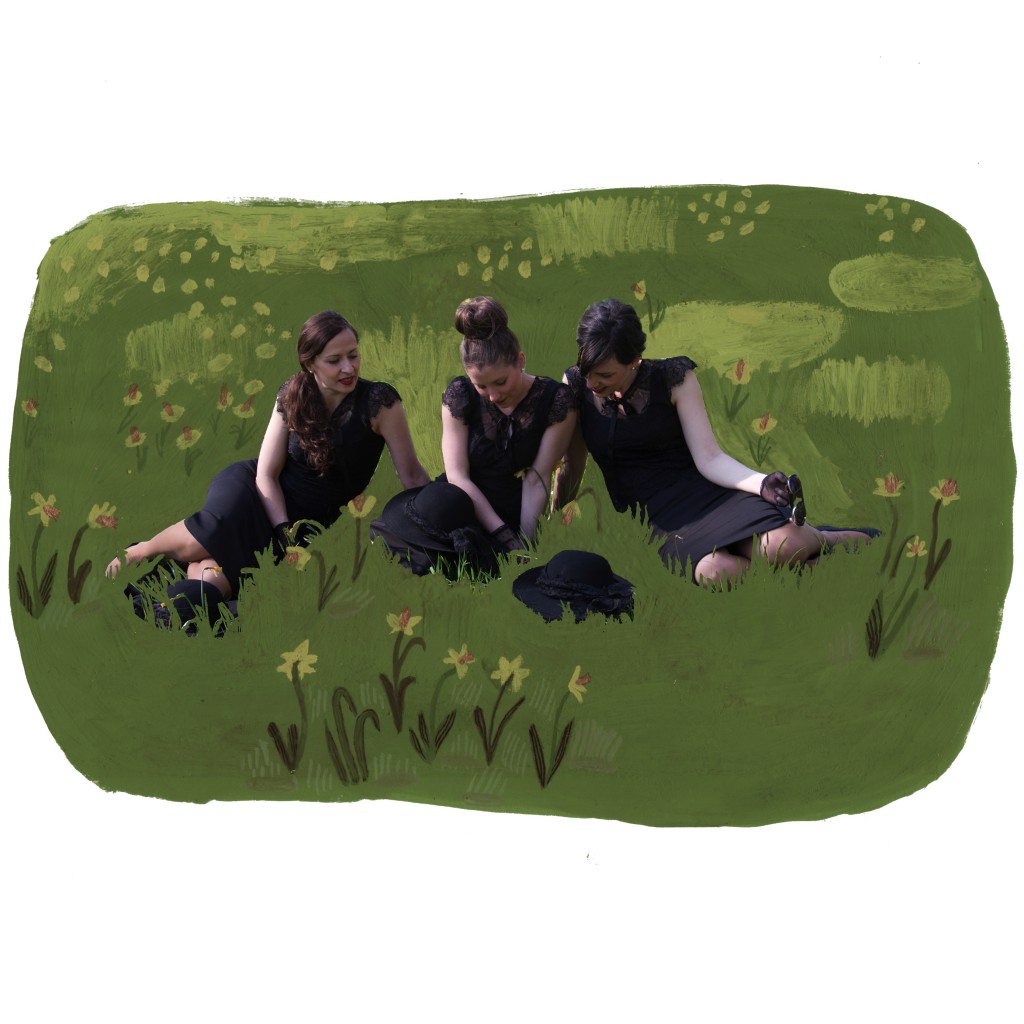 Foto's / Pictures: Cecile Deckers
Illustratie / Illustration:  Emily Van Overstraeten
Fan? Geef gerust jullie reactie!
Like them? Please let us know!
Groetjes, see you!
The Jacquelines